Trust God more deeply and see him do miraculous things. Not that God has answered every prayer that I wanted, but His timing has been impeccable. (pg 5)
Silence of the Heart was given to me by God to help strengthen my prayer life and calling during my most challenging seasons. – Author, Dodie LaMott, MBA, MHSA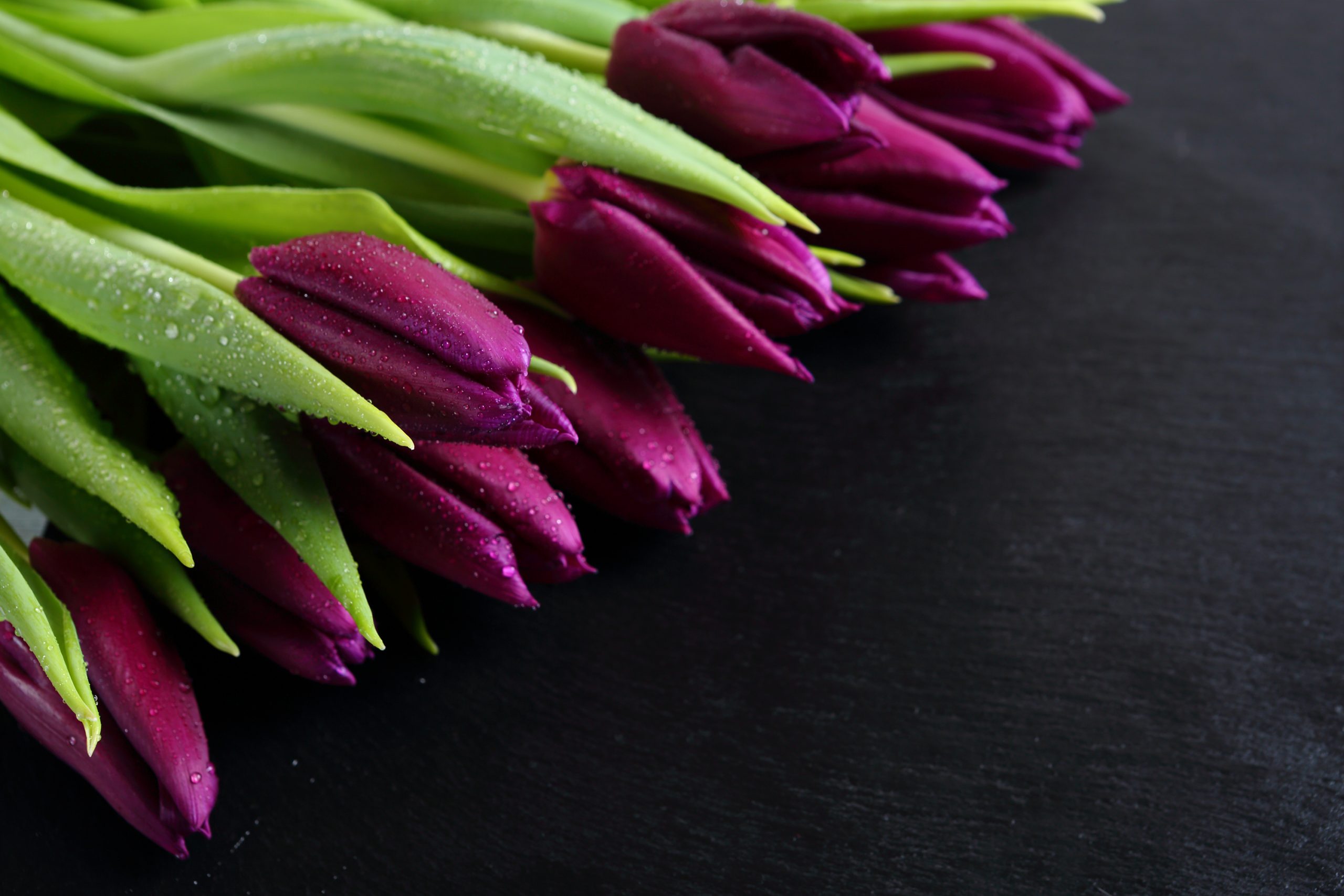 Psalm 119:143
Trouble and anguish have taken hold on me: yet thy commandments are my delights.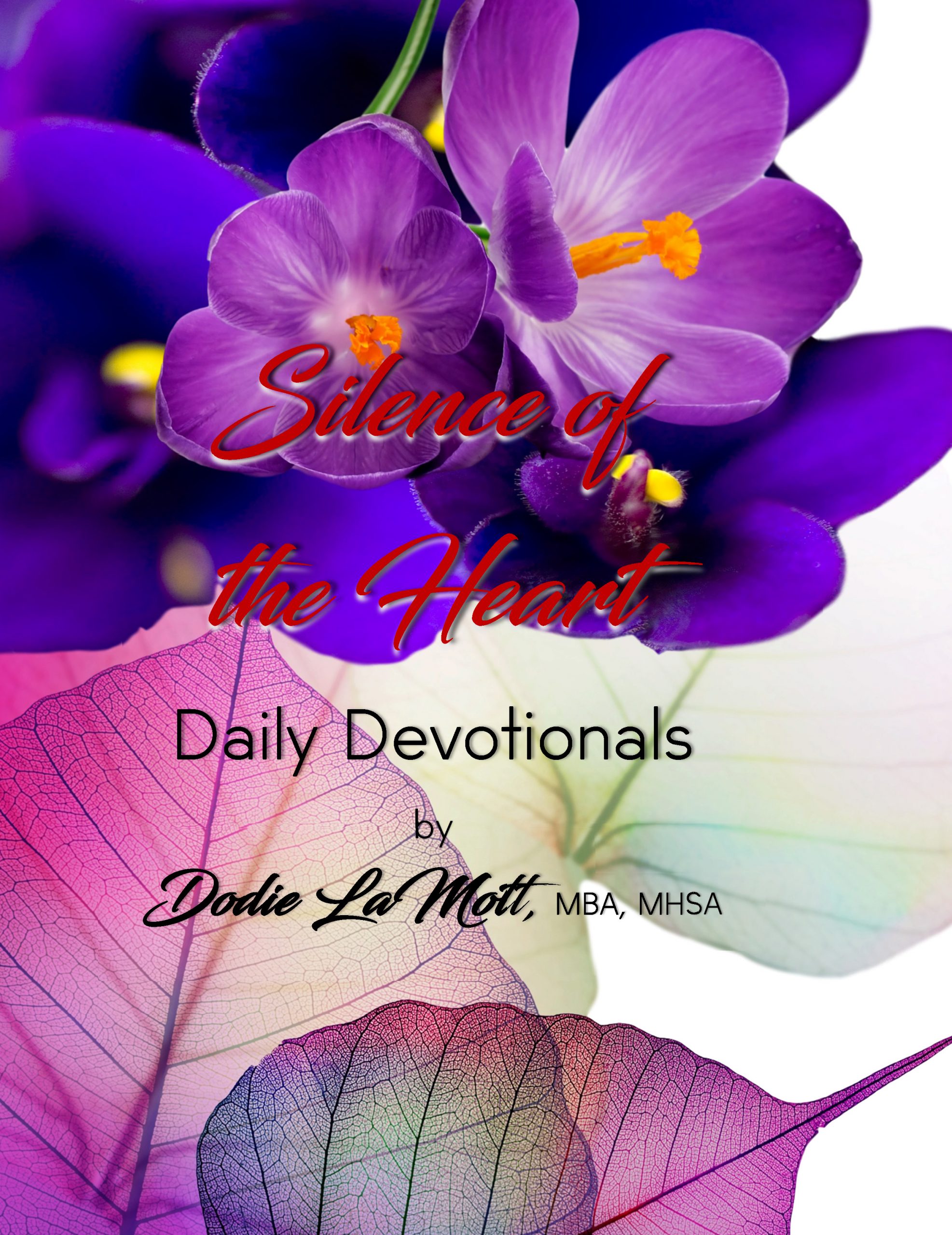 Devotion Makes a Difference
Enhance and embrace your God-ordained place. Use these daily devotions to help you calm your fears. Individual trials and global challenges confront all of us, yet God's Word can be our delight.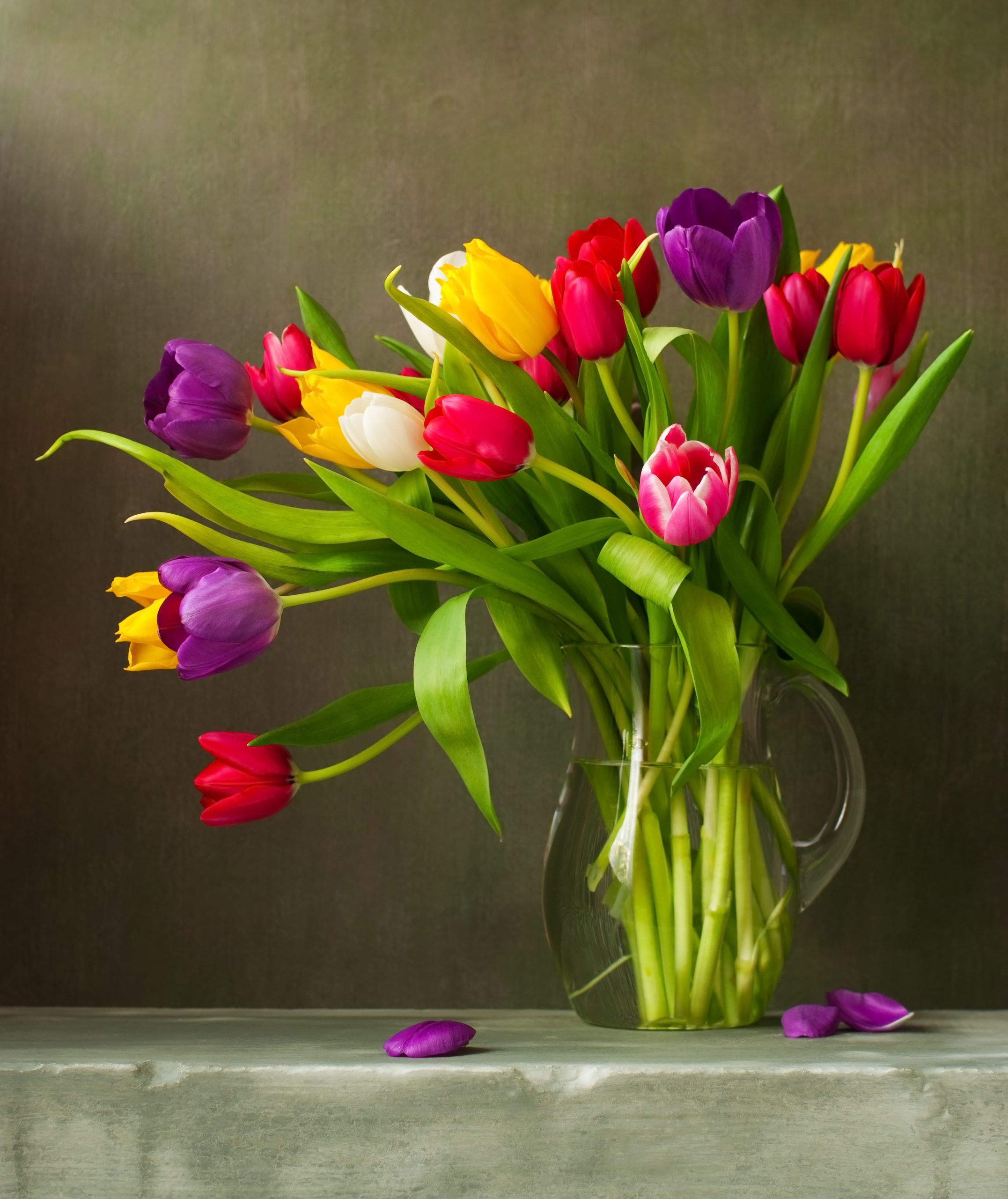 Let God's Word Silence out the Noise
Going through my husband's illness with cancer, not knowing if he would come through it all,…The Word of God carried me. (pg. 5)
Get 10% off the regular price when you buy 10 copies of my book for family, friends, and followers on social media or church groups. E-mail me to get discount.
Change your devotion. Change your life. 
Just minutes a day with God can make a huge difference in the direction of your whole week. This book gives you 5 weeks Sunday through Saturday (35 days) of focused Prayer, Scripture, and space to list your pondering questions. Spend sacred time with God asking, seeking, and knocking during this time of critical change occurring all over the world.
Daily Personal Devotional
Use these daily/weekly devotionals to help you grow and develop in your personal walk with God.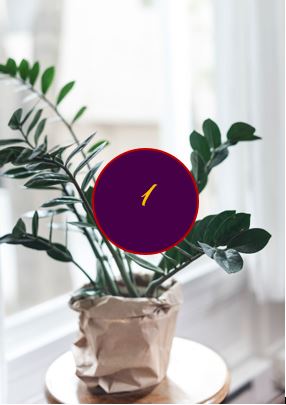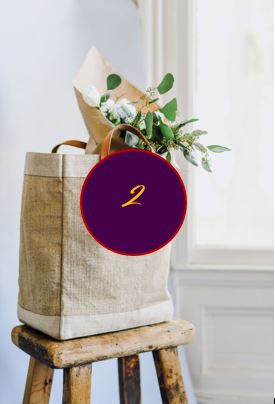 Teaching Tool & Workbook
Use this Journal as a workbook to help train yourself and others in communing with God through prayer on a consistent basis.
Family, Friends, & Followers
Send a daily devotional to your family, friends, and followers on social media to help encourage them everyday, and especially during this time of global economic and health crisis.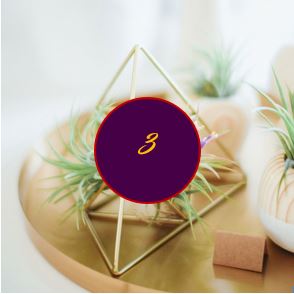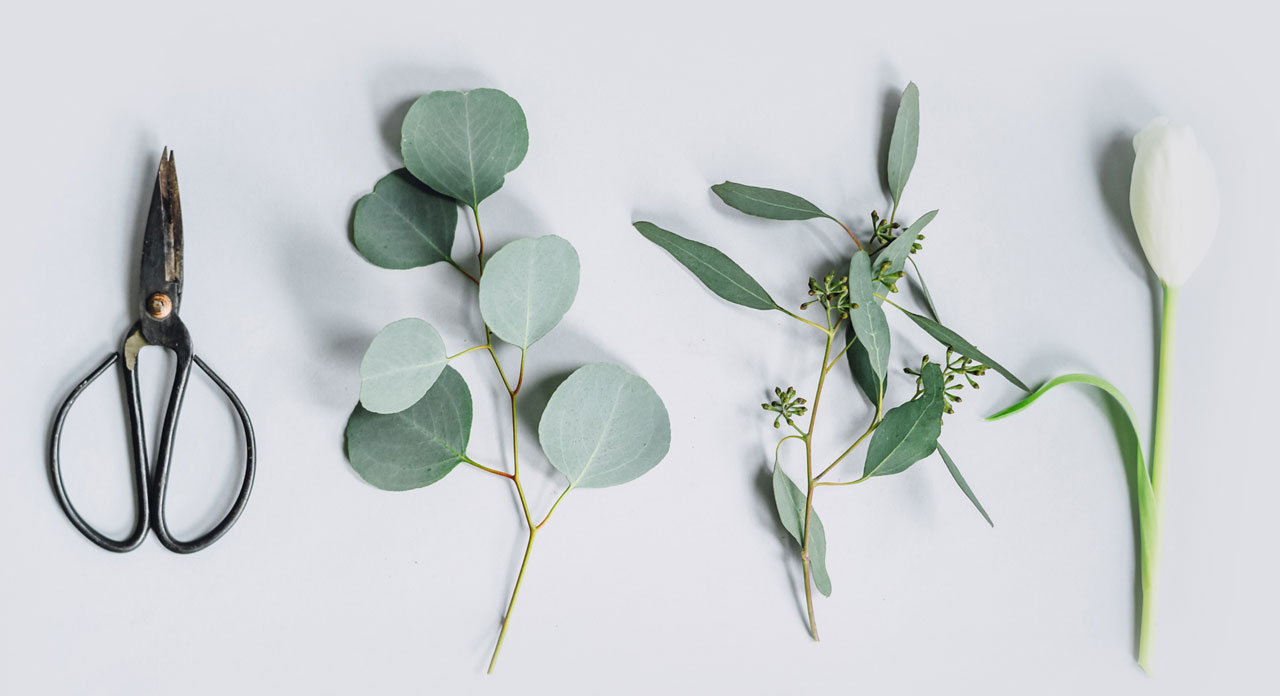 Get Custom Texts Every Day
Contact me if you would like to get on my daily devotionals text list. Enjoy the same messages that I pray and encourage my family, friends, and followers on social media with and become empowered to share yours.
Encourage your friends, family, and followers this holiday season with just the right message, prayer, and focus on Scripture. E-mail me to get my Holiday Collection texts!
"It is my prayer that you too will experience God's divine wisdom, purpose, protection, and plan for your life as you use these devotions everyday to enhance and embrace your God-ordained journey."
Send to your friends, family and social media followers!
Contact
+1 337 945 7333
DLaMott@DodieLaMott.com